Siennar System TIE-XP001
---
---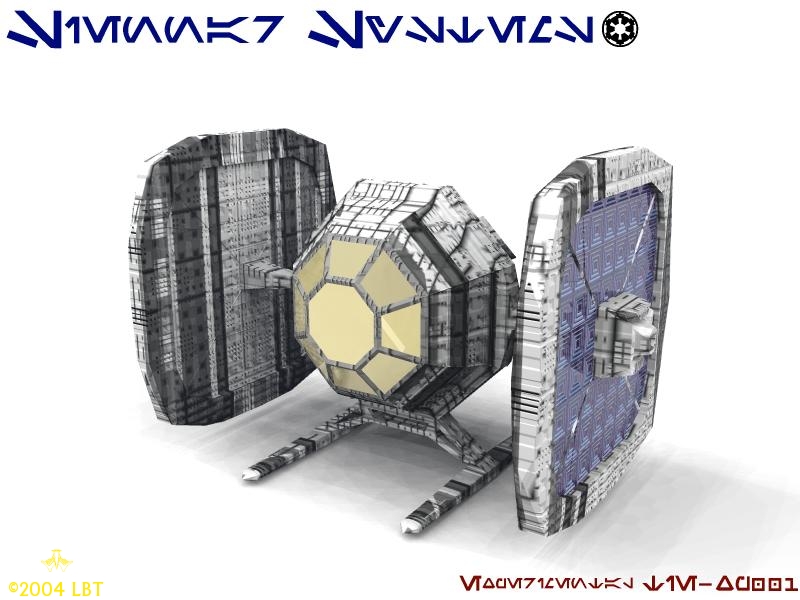 ---
Tie-xp001 was a demonstrator of the new Twinned Ion Engines technology. It was first time presented for the Coruscant's show, in the presence of the Emperor Palpatine the 1st.
---
Created with WINGS 3D, redered with Bryce 5, semi-dome of 115 omnis, all procedural textures.
---
This work is licensed under a
Creative Commons Attribution-NonCommercial-ShareAlike 2.0 France License .
---
---