---
Never Ending Work in Progress
Mon Histoire sans Fin
---
---
Hello !
Update : january, 30th of 2009
As its name indicates it my site will undoubtly never be finished ...
Added an image in "Drawings" section.
---
Here you will find :
My pictures gallery ...(2.0_RC1)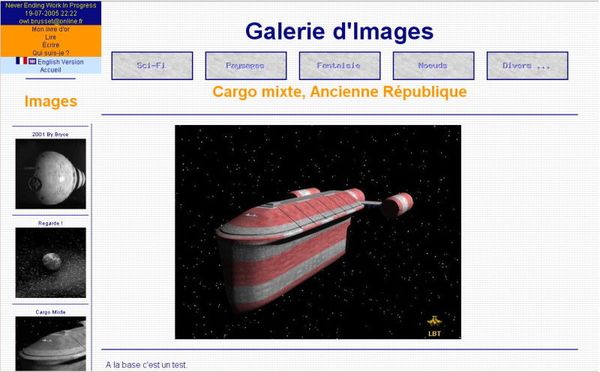 (Minimal Resolution Recommended : 1024x768)
(Netscape 7/Mozilla 1.0/IE_6)(HTML_4.01+CSS_2 strict compatible)
For lower configurations : click on the image below
---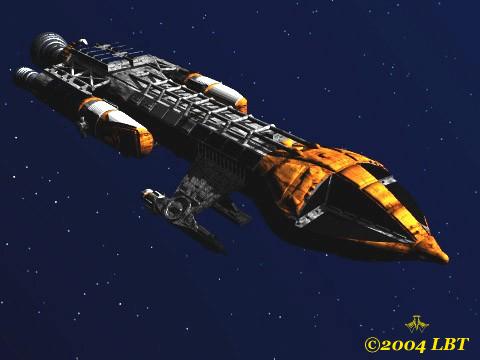 ---
Photo Gallery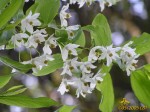 ---
---
This work is licensed under a Creative Commons Attribution-NonCommercial-ShareAlike 2.0 France License .
---
---
Images, bonne humeur et gros délires ....


---
BOINC

---


---


---
Pour ceux qui sont intéressés : mon CV (PDF) (DOC) (OpenOffice)
La version HTML est adaptée et n'a pas besoin de version «Printer friendly».
En conformité avec la norme CSS2 elle possède une feuille de style adaptée au média «print».